January 13th, 2012
An update to our previous article about pangolin scales and flesh for sale online.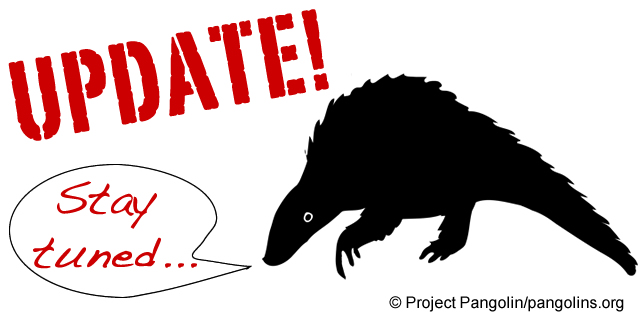 Good news: As a result of our recent story about pangolin products being sold on China's top eCommerce website, Alibaba, we were contacted by a representative of the company who informed us that the pangolin pages have now been removed from the site.
We have checked the URLs posted in our previous article — Pangolin and Other Endangered Species Products Openly for Sale on Major eCommerce Website — and they have been removed.
We are pleased to see quick action was taken. We will continue to monitor the website, and keep you updated on any further developments in this matter.
Stay tuned!
---
Author: Rhishja Larson. Learn more about Rhishja here.
Related posts: