June 28th, 2012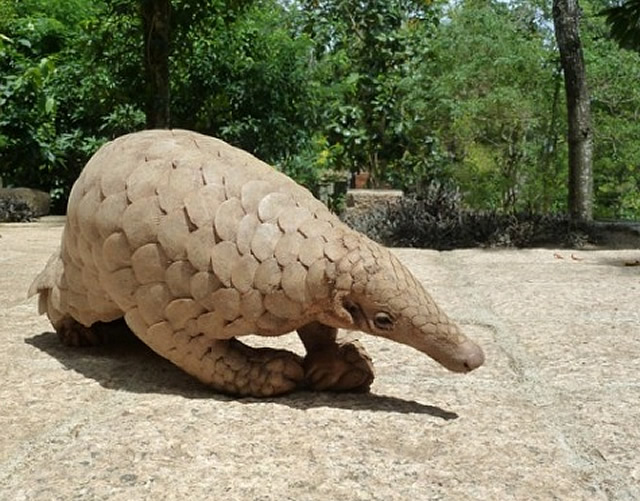 Customs officers in Sai Kung seized 208 kilograms (459 pounds) of pangolin scales as seven suspects were loading the contraband onto a speedboat.
Following a high-speed chase by marine police, the suspects escaped into mainland waters.
The Standard reports that in addition to the pangolin scales, authorities seized 11 kilograms (24 pounds) of birds' nest (a "delicacy" ingredient), 1,600 computer hard disks, 7,350 mobile phones, and a vehicle, worth a total of HK$4.7 million (US $605,792).
---
Image: Dushy Ranetunge via Wikimedia Commons
Related posts: