January 18th, 2012
Join us as we celebrate the eight species of pangolin!
PLEASE NOTE: World Pangolin Day 2013 is February 16!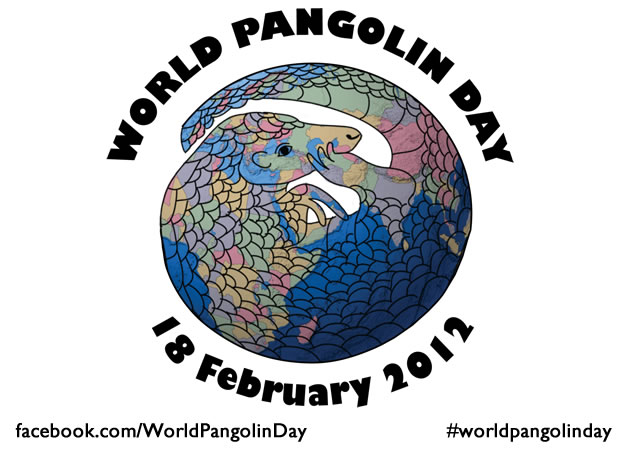 Did you know that World Pangolin Day is celebrated on the third Saturday in February? We did some poking around on the interweb to see if pangolins have a special day — and they do!
This year, the special day falls on February 18th.